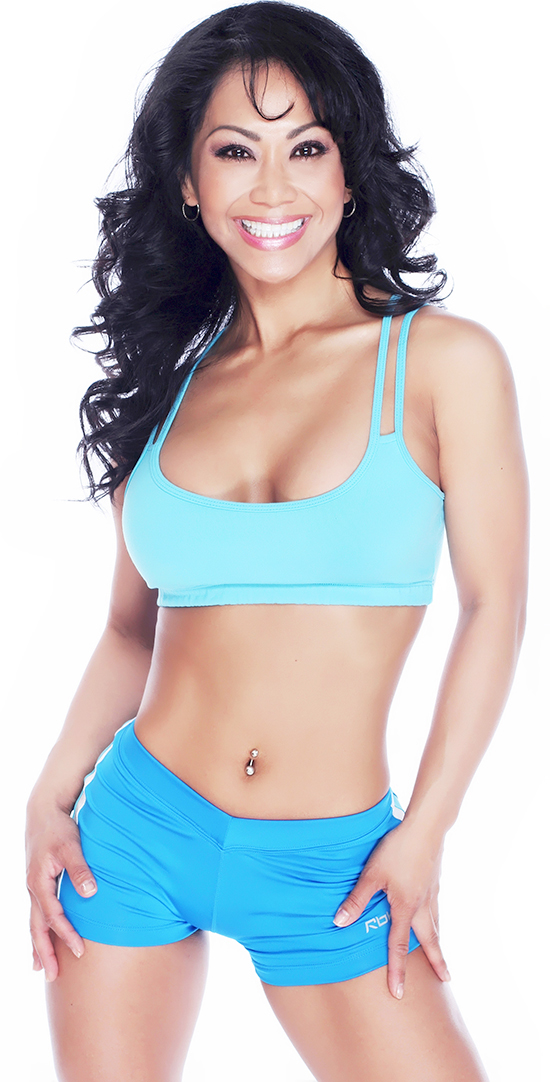 Mai Tran is an Asian-American best-selling author, model and entrepreneur from Boston, MA. Since earning her degree at Boston College, she has gone on to become one of the world's leading fitness professionals. Mai has represented a number of international sports nutrition and supplement companies and is the current spokesmodel for Cardillo Weightbelts. She still resides in Boston and spends her time traveling as well as working on her company; FitChic.
STATS
Name: Mai Tran
Home: Boston, MA
Height: 5'1″
Weight: 96 lbs.
Favorite Activity: Weight Training and anything else that is athletic, challenging, adrenaline-rushed, exciting, and fun!
Mai says, "Stay Active!"
That's the key to everything. Being active will not only help increase your self esteem and confidence, but it will also help keep you motivated, disciplined and dedicated!